Packing tips
6 Most Useful Travel Websites to Ease Voyages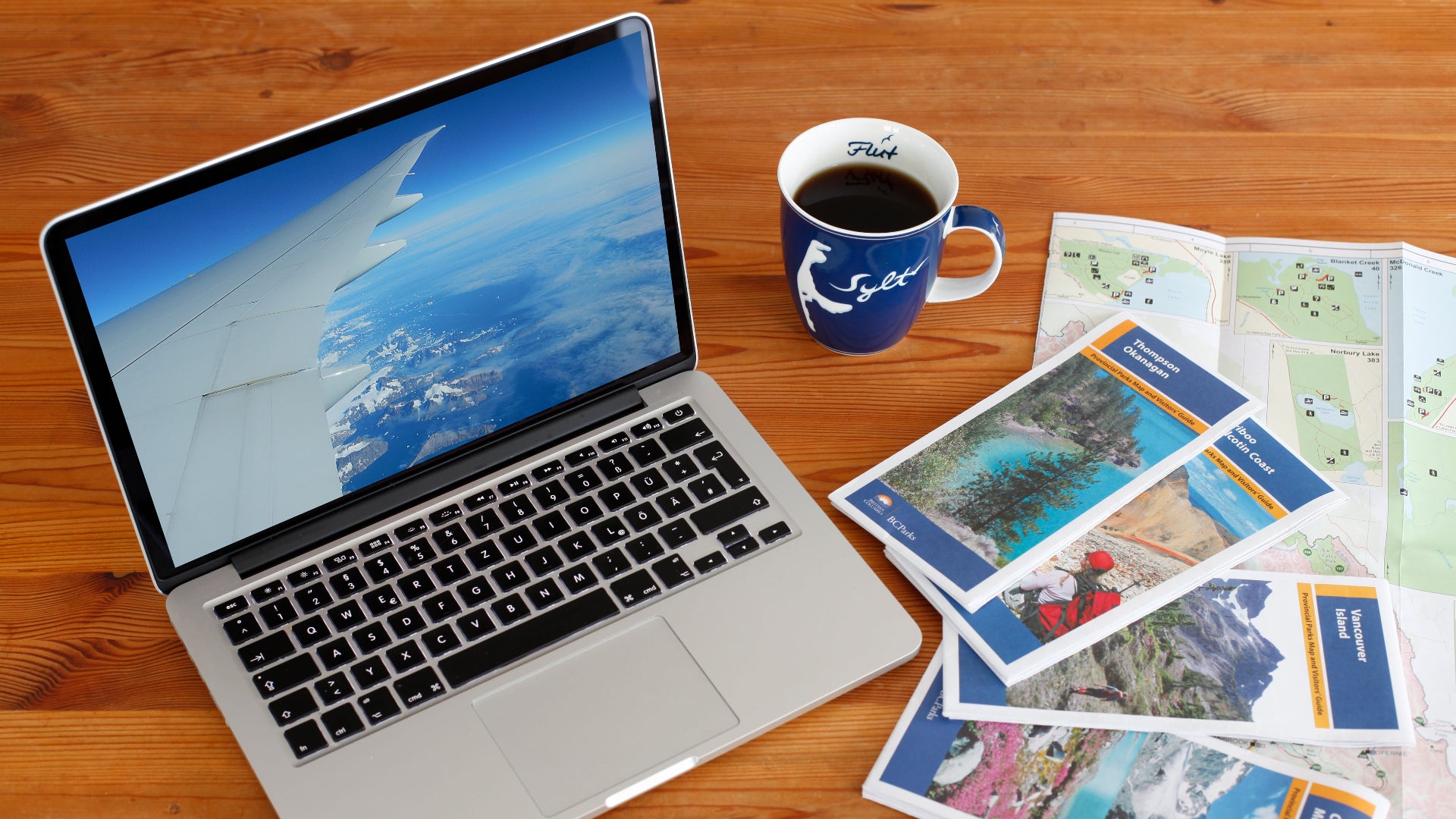 Famed useful travel websites are now the norm for planning vacations finding air, hotels, and cars, but there are travel sites that go beyond the usual to ease a voyage. Travelers can now find aid in thinking outside the box when seeking the lowest cost air travel and accommodations, as well as total trip planning.
Check out the great websites that go above and beyond for making one's travels smooth and comfortable.
Skiplagged
All one needs to do is read Skiplagged statement, "Ridiculous travel deals you can't find anywhere else" to know this site is worth checking out. For those who are willing to make a stop to save some big bucks, Skiplagged is one of the main useful travel websites to check out. This site is also perfect for those traveling by air one way – excellent for college travelers.
It works by using hidden city opportunities to get to a destination. Skiplagged will find flights from point A to point B with a layover in a city that will make the flight much less expensive. Their mission is to uncover airfare loopholes that will save the traveler money. The site also provides money-saving scenarios for those looking for travel opportunities.
Seat 61
Seat 61 may sound like the title of a mystery novel or movie, but for those seeking useful travel websites geared for train travel then The Man in Seat Sixty-One is the site to go to. Once arriving in the UK, Ireland and Europe most travelers will be seeking travel to help continue adventures.
Train travel is the norm in Europe and very efficient for tourists and business travelers. The website allows one to plan their train and ferry travel needs ahead of time for the best cost. It also helps give ideas for planning travel by train for a unique experience.
Homestay
Homestay has taken the concept of Airbnb type sites to a new level and experience. The site works to find travelers' rooms in a host's actual home allowing for a cozy genuine experience in 160 countries.
Homestay allows for one to find the best value in both short term and long term stays. In addition, one can seek a location to fit a home away from home needs - such as wanting 24-hour kitchen access. Many will make lifelong friends with hosts and is a great option for students studying abroad. The website will let one list a room in their own home as well.
Be sure to take luggage that is easy to store away once unpacked to make your room as comfortable as possible. The Biaggi Zipsak folds to store in the smallest of spots – on a drawer or in a drawer.
AutoSlash
The list of best useful travel websites must include AutoSlash for those seeking the best car rental rates. Simply answer easy questions to input for AutoSlash to quickly find and send the best car rental deals for one's requirements and itinerary.
Once the email is received one clicks to view multiple rate choices to reserve the vehicle of choice. It is important to note that one should take an extra step to request that a reservation be continuously tracked for a lower price. Simply submit a reservation for tracking by visiting autoslash.com/track and AutoSlash will inform if a better deal comes up.
TripIt
Triplt is one of the most useful travel websites as it is all about organizing to allow for the best travel experience. The site works to keep all important trip details in one easy to find location. All of one's travel plans can be organized on Triplt into a neat itinerary.
As it syncs with calendars real-time alerts, prompts, and updates come from Triplt for easy reminders as things come up throughout one's trip. In addition, it shows transportation options and places to go near hotels along with airport terminal maps.
AirHelp
Best to always be prepared when traveling by air. Airhelp is the best in useful travel websites to keep one in the know for what to do when luggage is lost or flights are delayed.
The website gives one power with knowledge in understanding one's rights and entitled compensation. In addition, AirHelp supplies airline and airport ranking.