Packing tips
10 Best Home Swapping Websites for the Travel Savvy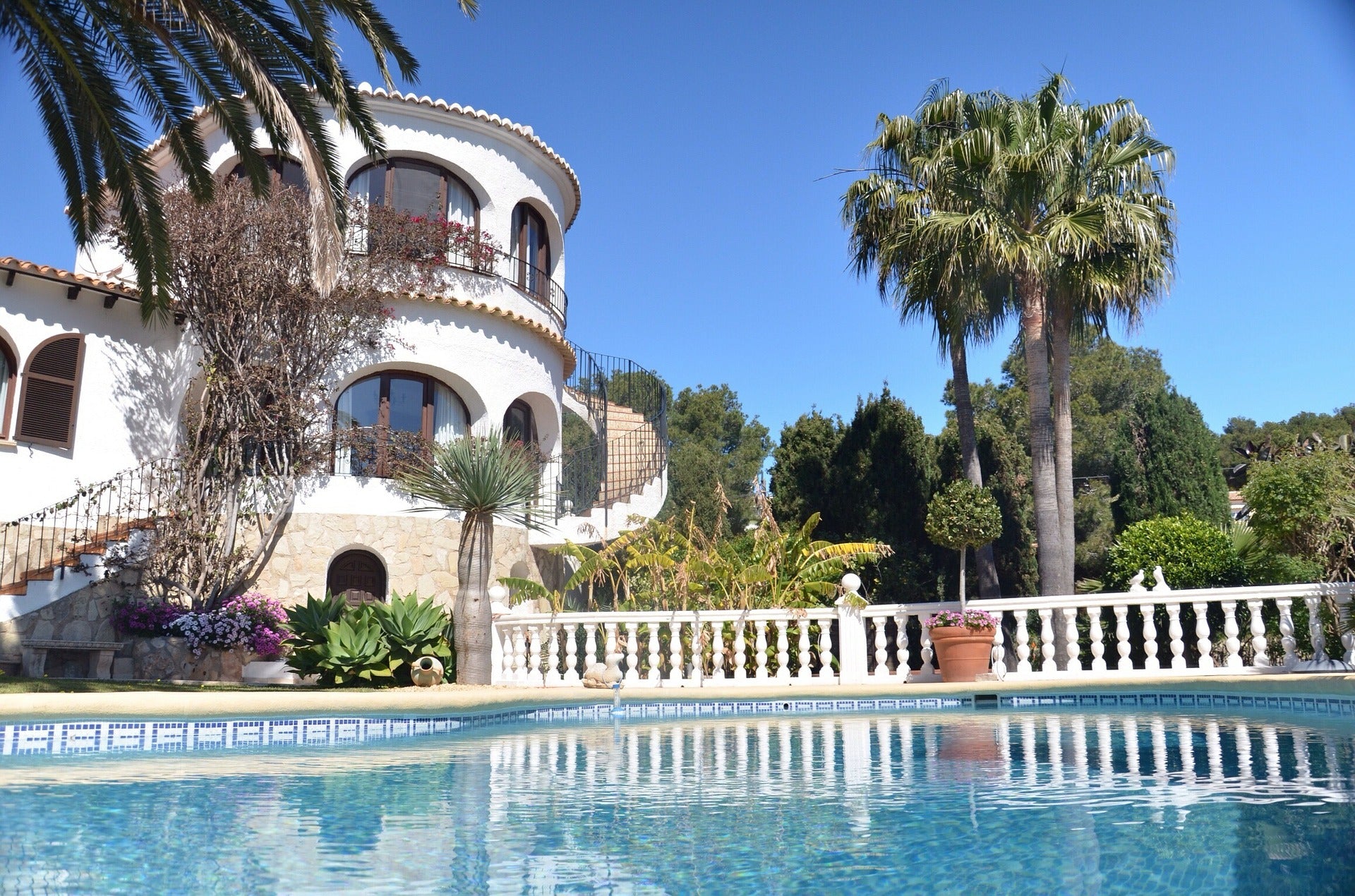 Home swapping gives people the opportunity to explore the world while staying in an accommodation for free. Although the idea is not new, the advancements of websites make traveling by home exchanging more user-friendly. The use of social media to screen and provide recommendations, along with user reviews aids in providing a wonderful home swapping travel adventure.
In order to use a home exchange service one needs their own home to swap that can be listed to offer to other members for free. Websites should be checked out to see which will work best for one's needs, and be aware that while many offer insurance plans with memberships there may be ones that do not. If insurance is not provided, then one should contact their home insurance company to assure that coverage will be enough to ensure a safe home swap.
While many home swapping situations require the exchanging of homes between the two participants to be the same dates, there are point-based options as well. Some sites allow members to gather points that they can use later by offering their home on certain dates for others in need of accommodation.
Home Exchange
Home Exchange is a home swapping site that is exactly what its name infers. The site allows members to contact each other to arrange swaps. Membership as $150 per year – allowing a free second year if a home swap is not arranged during the first year.
Home Exchange offers two home swapping options:
A reciprocal exchange in which two hosts can exchange house with each other but it does not have to be on the same dates.
The GuestPoints options lets a member stay in a member's home with the host member taking points to use in another member's home at another date. Members receive GuestPoints upon signing up and when hosting other members.
Love Home Swap
If looking for a site that works with the points system, then one may want to go with Love Home Swap. The point option is great for those seeking more flexibility in travel while home swapping as destinations and dates do not need to be matched with a home swapping mate.
Cost options for a monthly membership range from $13 to $30 and include free airport lounge passes.
Green Theme International
Green Theme International was founded in 1989 to not only promote home exchange but to also promote eco travel. Members can swap homes for short and long periods. The company will give an 80-percent off discount on listings for those who can prove they live an eco-friendly lifestyle. Costs for membership are $20 for three months, $30 for six months, or $40 for a year.
Homelink
One of the original home swapping companies, Homelink was started in 1953. Homelink offers conventional home exchange with members' home swapping with other members at the same time. The international Homelink has several options for membership: $99 USD for 12 months for international use or $55 USD for 12 months for USA exchange only; $158 for 24 months for international use or $88 USD for 24 months for USA exchange only.
Intervac
Intervac is more than just home exchange, the company also offers bed and breakfast options, as well as rental options. This home swapping business was also started in 1953 and is now enables home exchanges for 30,000 families. The site is easy to navigate among hot listings and unexpected destinations – if not sure where ones wants life to take them.
Three types of services are provided by Intervac: A basic home exchange, the bed and breakfast, and a rental option that allows members to list homes to rent for vacation at a very reduced rate.   
Membership price is one year for $115 USD or two years for $195
Knok
Although for everyone, Knok is geared for families traveling with children. The yearly fee of $29 includes special member specific curated family-oriented location guides as well as home insurance coverage for up to $150,000 USD.
Available on the site without membership is a family focused travel guide.
Knok also offers family-friendly apartments to rent as an option. One speaks directly with owner when reserving one of the more that 120,000 apartments to choose from around the globe.
HomeForSwap
HomeForSwap was founded in 2009 in New York by Jean-Baptiste de La Mettrie and Estibaliz Martinez, expert travelers who had always stayed in private homes while traveling around the world.
The site has grown to over 10,000 members from 120 different countries. Subscription is 70 Euros a year (approx. 77 USD), 100 euros for two years (111 USD), or 140 Euros for three years (155 USD).
SwitcHome
Switchome is a non-profit that facilitates a completely free site for home-for-home exchanges. It relies on its members to continue its growth. This is the only home swapping site that guarantees a free lifetime registration. 
Switch has a simple mission:
"Our goal is to gather, to connect people who are actively interested in the exchange of housing and to promote this type of accommodation for holidays, weekends ..."
IVHE
IVHE stands for International Vacation Home Exchange and focuses on vacation, or second-home, swapping.
This site arranges for properties to be exchanges with any other type of property though a credits points system that allows for flexibility when traveling. Each home has a credit value that IVHE bases on the property's potential Weekly Vacation Rental Value.
Member pricing can be more than other exchange sites since one is paying for exclusive services that others do not provide. Fees are from $159 a year to $375 per year.
Home Sweet Home 
Just in time for 2020 is the new home swapping website Home Sweet Home. With its new launch the company is offering a free lifetime membership for the first 1000 Members. After the 1000th Member the annual Fee is 50 pounds – approx. 55 USD. 
Home Sweet Home offers swapping that does not have to be simultaneous and members can list more than one home. For now, insurance is not included with membership.
Knowing that one can travel saving on lodging costs can enable multiple dream vacations. Be prepared with luggage that is lightweight and easy to pack such as the "Shark Tank" winning Biaggi Zipsak collection ready for any world adventure.