Packing tips
Top Winter Travel Vacation Ideas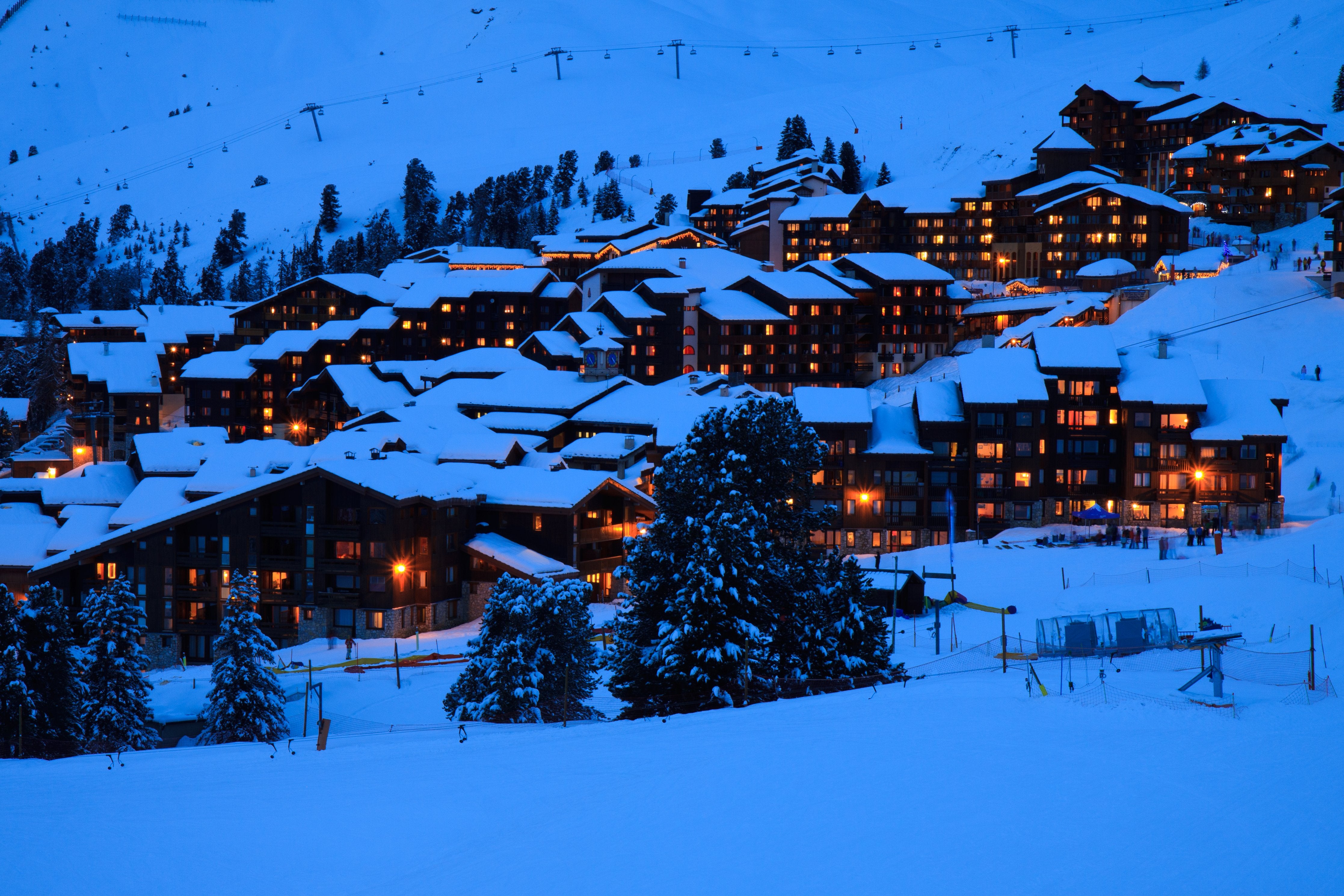 There are many winter travel ideas to explore for all types of travelers. Snow lovers will adore a cozy winter village or skiing while others may relish a bit of a sunny escape.
Winter Travel Fun in the Snow
Those seeking snow adventure fun will want to head to Utah, Nevada. The city known as "Ski City" is all about winter, living up to its status of having "the Greatest Snow on Earth." This winter travel wonderland hosts Alta, Brighton, Snowbird, and Solitude - four of the top U.S. ski resorts. With the Ski City Super Pass one can ski to their heart's content at all four resorts providing huge lift ticket discounts with no blackout dates. When in need of a break from snowboarding and skiing head to the winter bobsled experience at Utah Olympic Park.
Winter Travelers wishing to stay on the east coast of the U.S. will want to check out Stowe, Vermont – the "ski capital of the East." The beautiful ski resort recalls a wintery snow covered fantasy village with lovely boutique shopping.
Winter Escape to the Sun
Those visiting the Caribbean from the U.S. need no passport to tropical warmth in the U.S. Virgin Islands. St. Thomas may be known as a huge cruise ship destination but is also a perfect locale to visit to enjoy delightful hotels and sun in the fun beach and water activities including scuba and sunset sails. Take a boat ride over to St. Johns for some beach bathing or a visit to one of its historical sites like the Annaberg Sugar Plantation.
There are plenty of winter travel options when heading to Florida, aptly known as the "Sunshine State." for its seemingly endless number of sunny rays. Even when it rains in Florida it often stays sunny. Miami offers the endless row of hotel life on South Beach with optimal ray catching along with an exciting night life. Take a ride to Key West which is a world of music and fun all its own - with some of the best fishing and diving. Or head northwest to Siesta Key for Gulf of Mexico scenery of sandy beaches and lovely breezes.
Couples Only Winter Travel Getaway
Remote Island of Ko Kut, Thailand
A secret romantic destination is an isolated island off the southeastern border of Thailand by Cambodia. As most will travel to the larger and more crowded islands in Thailand, Ko Hut is the perfect place for couples to reconnect for some winter travel relaxing on the beautiful beaches or taking a soak in the crystal-clear water.
Cozy up in an Igloo in Levi, Finland
The cold of Levi, Finland promotes nestling together to stay warm inside an igloo made of glass. Romance fills the air as loved ones have their own private viewing of the wondrous Northern Lights. The igloos may be crafted from ice but they are certainly luxurious complete with kitchenettes, bathrooms, heated floors and even an air conditioner. Snuggle up for some outdoor activities of sleigh rides, dog sledding, and snowmobile safaris. 
Family Winter Travel Fun
Orlando is Winter Travel Fun Central
Nowhere perhaps is more family-friendly than a city known for its abundance of theme parks. Along with Disney, families can find adventure at Universal Studios and Sea World. When not playing in the parks families will enjoy dining fun and music at Disney Springs and Universal's City Walk. Visit the new Jimmy Buffett's Margaritaville Resort Orlando to splash around in its 12-acre water park.
The city so great they named it twice is home to an amazing adventure for families looking to have a winter travel experience. First stop must be the famous Christmas tree in Rockefeller Center followed by some window shopping to view the stunning holiday window displays. Families will want to visit the Museum of Natural History so the kids can see real dinosaur bones and have some educational fun. Explore Times Square before taking the family to see the excitement of a Broadway show. Winter travel may be chilly aboard the Staten Island Ferry but worth the views of the Statute of Liberty.